65 Disciple Up Show Notes
The Fruit of the Spirit – Goodness, Gal. 5:22
By Louie Marsh
Intro – what's happening over the next few episodes with my Mission Trip, etc.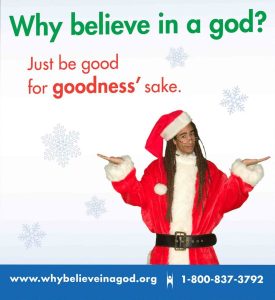 1) I am called to PROVE what is good.
1  I appeal to you therefore, brothers, by the mercies of God, to present your bodies as a living sacrifice, holy and acceptable to God, which is your spiritual worship. 2  Do not be conformed to this world, but be transformed by the renewal of your mind, that by testing you may discern what is the will of God, what is good and acceptable and perfect. Romans 12:1-2 (ESV)
19  Do not quench the Spirit. 20  Do not despise prophecies, 21  but test everything; hold fast what is good. 22  Abstain from every form of evil. 1 Thessalonians 5:19-22 (ESV)
Goodness is often wrongly linked to going to heaven: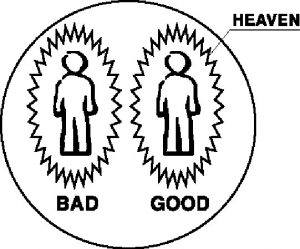 2) I am commanded to CLING to what is good.
9  Let love be genuine. Abhor what is evil; hold fast to what is good. Romans 12:9 (ESV)
15  So then, brothers, stand firm and hold to the traditions that you were taught by us, either by our spoken word or by our letter. 2 Thessalonians 2:15 (ESV)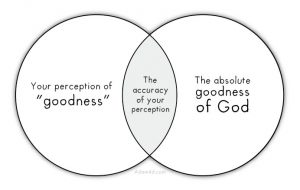 3) Then I must DO what is good.
3  For rulers are not a terror to good conduct, but to bad. Would you have no fear of the one who is in authority? Then do what is good, and you will receive his approval, Romans 13:3 (ESV)
10  So then, as we have opportunity, let us do good to everyone, and especially to those who are of the household of faith. Galatians 6:10 (ESV)
10  For "Whoever desires to love life and see good days, let him keep his tongue from evil and his lips from speaking deceit; 11  let him turn away from evil and do good; let him seek peace and pursue it. 1 Peter 3:10-11 (ESV)
4) I should REMEMBER goodness starts in my heart.
16  And behold, a man came up to him, saying, "Teacher, what good deed must I do to have eternal life?" 17  And he said to him, "Why do you ask me about what is good? There is only one who is good. If you would enter life, keep the commandments." 18  He said to him, "Which ones?" And Jesus said, "You shall not murder, You shall not commit adultery, You shall not steal, You shall not bear false witness, 19  Honor your father and mother, and, You shall love your neighbor as yourself." 20  The young man said to him, "All these I have kept. What do I still lack?" 21  Jesus said to him, "If you would be perfect, go, sell what you possess and give to the poor, and you will have treasure in heaven; and come, follow me." 22  When the young man heard this he went away sorrowful, for he had great possessions. Matthew 19:16-22 (ESV)
14  But the word is very near you. It is in your mouth and in your heart, so that you can do it. Deuteronomy 30:14 (ESV)
18  But what comes out of the mouth proceeds from the heart, and this defiles a person. 19  For out of the heart come evil thoughts, murder, adultery, sexual immorality, theft, false witness, slander. 20  These are what defile a person. But to eat with unwashed hands does not defile anyone." Matthew 15:18-20 (ESV)
 Please Get In Touch!Email – louie@discipleup.org







Check out the Disciple Up Facebook page:

My book –