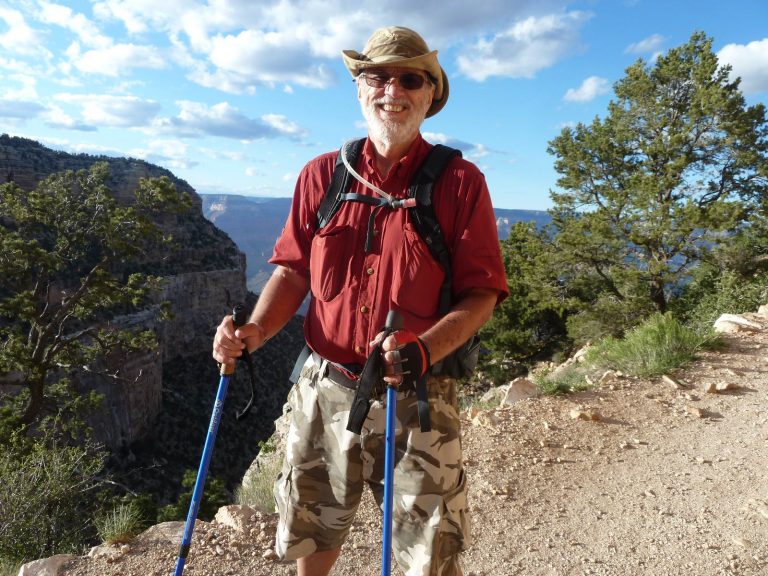 Over the last several years I've developed a new hobby – hiking. Perhaps that's an odd choice for a 64 year old – but I like it!
Below are some videos of my big hikes. Hope you enjoy.
2018 Camino - Burgos to Finisterre
This will be were my videos and pictures of my 2018 Camino hike will be posted.
Click this – 2018 Camino Calendar – to be part of my Prayer Pilgrimage to download my schedule and pray for me as you send me your prayer requests to carry with me and pray over on my journey.
The Camino De Santiago - St. Jean to Burgos, Sept. 2016
Short Summary of my 11 Days on the trail:
The Whole Thing, Nearly Every Picture I Took:
The Grand Canyon - May 2016