Here's a series of videos I'm doing about how God revive any or all of us, in preparation for our Everyday in the Spirit Campaign in 2019.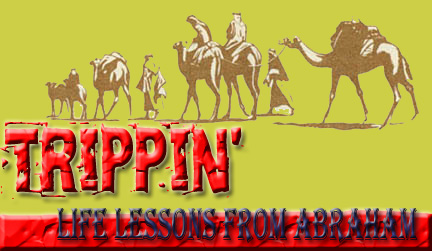 Trippin' Life Lessons From Abraham
Below is a series of video lessons on the life of the Father of our faith – Abraham!
These were made several years ago and I recorded them after I had preached and taught through these outline several times both here in the US and overseas as well.
Click for PDF lesson plans – Trippin' – Small Group Curriculum
Below are some short lessons on various subjects that I've recorded in the past and present here for your edification.